Global-Call provides the latest in reliable, secure cloud-based VoIP service allowing your business to avoid costly,
on-premise phone infrastructure, which means no installation and maintenance charges,
helping you significantly reduce costs.
Just one SIP
We've spent years addressing the problems of connecting your HD Video system to phone systems or
bypassing that complexity with a single registration,
with any number you want. Just your existing network.
Get more out of your video systems and reduce the complexity
and clutter in your conference rooms.
Seamlessly Customized
Global-Call is able to create a customized solution for each customer, offering a high-density, highly reliable product on the scale your business needs, not on a scale someone else determines – no minimums. Yes, we are glad to have just one line, no commitment, month-to-month.
Perfect Video Conferencing's partnership with Global-Call means we can seamlessly integrate any video system with your phone system, without breaking your phone system or your firewall – truly unifying communications.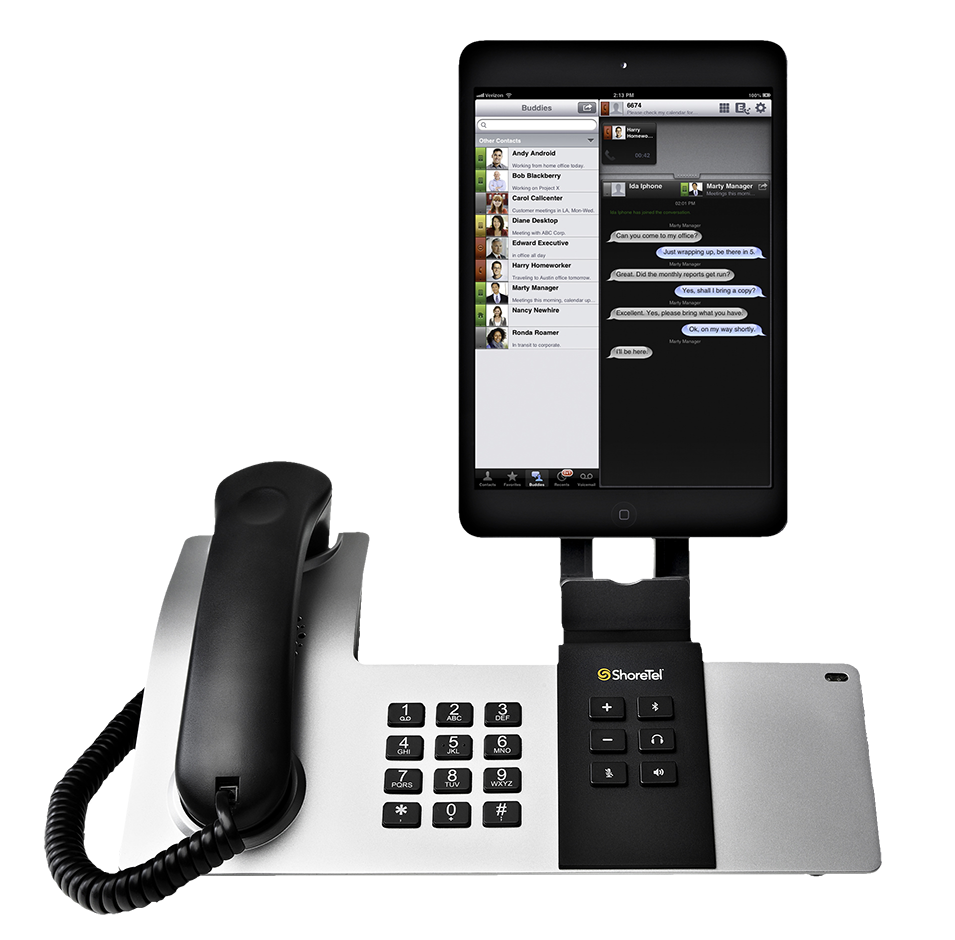 In addition to single device SIP registrations, we offer a host of cloud-based VoIP features
Auto attendants
Groups
Dial by name directory
ACD queues
Inbound bridge
Phone numbers
Voicemail-to-email
Announcements
Find me anywhere
Business hour rules
HD calling
Busy lamp field
Enhanced music on hold
HD conference suite
Personal ring strategy
International dialing
Call management
Schedule a Free Demo