For Every Platform
Communicate, collaborate and work in whichever UC platform you choose. Logitech partners with Cisco, Microsoft and
many others to deliver universal interoperability.
Best-in-class Video
Logitech HD-quality webcams make the virtual experience seem like face-to-face communication. From the desktop to the meeting room, Logitech's video solutions enable professional UC collaboration.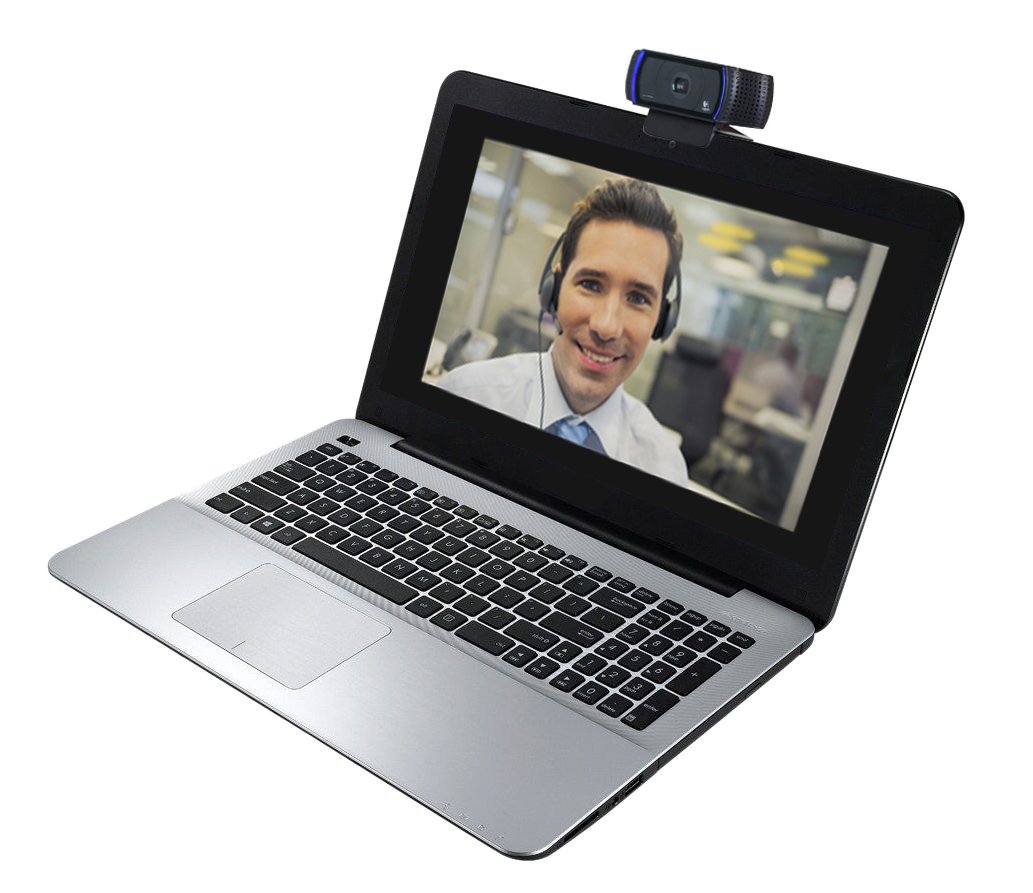 For Group Video Conferencing
With Logitech's Conference Cams any space can be a video-enabled collaboration space. Breakthrough affordability meets group videoconferencing – with HD video and enterprise-quality audio.
For the Shrinking Desk
Today, space is at a premium. That's why we integrated voice, video and messaging controls into one revolutionary keyboard designed exclusively for Cisco Jabber. Goodbye desk phone. Hello powerful
UC keyboard.
Enterprise-Grade Audio
The Logitech UC Audio portfolio is the perfect mix of enterprise-quality audio, plug-and-play compatibility and intuitive, user-friendly design that brings harmony to unified communications.
Enterprise-Grade Video
In addition to great audio, the Logitech UC camera portfolio is the perfect mix of plug-and-play compatibility, stunning optics and intuitive, user-friendly design that allows your image to pop during any video conference call.
Schedule a Free Demo