Managed Services
Comprehensive IT Support Management and Computer Network Maintenance for Business from
PixelRiver means we will fully consider your business, budget and your expectations
to yield to your IT Support Services requests, not what PixelRiver thinks you
should have. We will take advance action with computer support to stop data loss and
downtime from taking place, instead of reactively dousing the fire.
All of this is backed by a 100% guarantee.

Improve your quality of life with IT Support that lets you put the focus back on running your business.
Whether you need computer network installation, network and server support, IT support management, computer repair and maintenance services, network consulting services, computer IT support and wireless network services, or remote & onsite support, PixelRiver is there when you need them.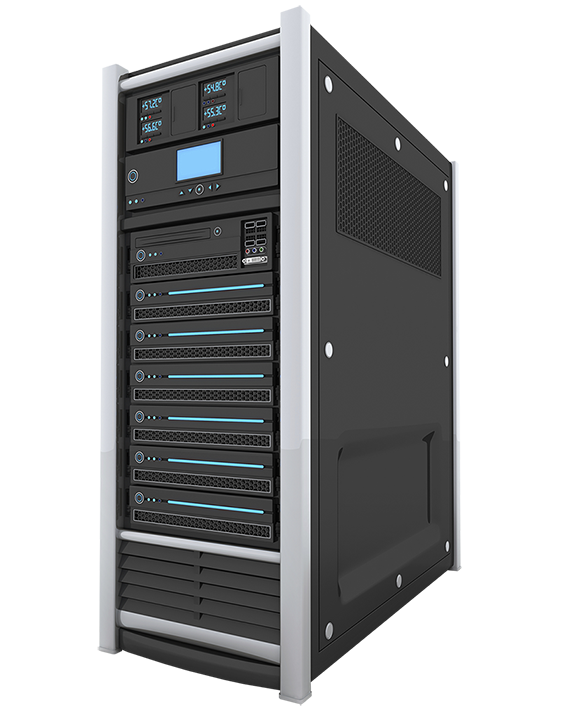 Dedicated to the Highest Level of Customer Service and Support
When you have a reliable partner in computer network maintenance and IT Support, you can get back to running your business.
Seven Things PixelRiver Does Better
PixelRiver will Answer Your Call in 60 Minutes or Less – Guaranteed.
PixelRiver's team of experienced technicians will answer immediately or will respond in less than sixty minutes. The work is free if they don't get back to you in that one-hour time frame.
Repairs in a Flash.
It's understood, you don't want to sit on your hands waiting for your computer to be fixed. PixelRiver's remote network IT support services are the answer to this. You can access your computer network remotely through PixelRiver's network support services. PixelRiver will dispatch a technician that same business day, if not.
PixelRiver Talks Like You Do.
Your computer support and maintenance questions will be answered clearly. Don't worry – there is no "geek speak" from the PixelRiver IT support technicians.
Absolute 100% Satisfaction is the PixelRiver Guarantee.
Expect total satisfaction with PixelRiver products, IT Consulting and technology support services. With PixelRiver's IT management services, nothing will get in the way to make sure you are a happy customer.
PixelRiver Won't Surprise You With Bad News.
Your network or data will not be damaged, that's a promise. PixelRiver will evaluate first to see if there are any potential risks before beginning computer maintenance services. PixelRiver will explain to you any potential risks involved and get your okay before beginning the work. The alternative process is to have your data synchronize and backed up before PixelRiver proceeds any further on your machine.
All Projects Completed According to Schedule AND Budget – Guaranteed.
There will be absolutely no nickel and diming when PixelRiver performs your network services and IT consulting. This sometimes happens in the industry by unethical and incompetent technicians. PixelRiver makes no excuses. PixelRiver guarantees the completion of your IT support project on budget and on time which will ultimately lead to success for your company.
Your Bill Will Be Accurate.
Your invoice will be accurate and completely spelled out – guaranteed. Since you pre-approve all charges, your IT consulting bill will present no "mystery" charges with our computer IT management services.
Easy, Quick and Economical to Implement
Troubleshooting and problem solving on all networks and PCs
Hardware installation and support
Virus and spyware removal and protection
Security solutions
VPN (Virtual Private Networks)
Remote access
Server installations and upgrades
Spam filtering and e-mail solutions
Internet connection
Web content filtering
System backups, on-site and off-site
Complete network management and support
Help desk
Phone System setup and integration
Unified Communication platform hosting and integrations
Business-class Video communications
Systems Hosting
Fed Up With Computer Problems?
PixelRiver provides IT Support and IT Management that will fix your technology issues
Schedule a Free Demo